About us
Over the last 40 years we have created a sustainable industrial project, based on the quality of our products and the efficiency of our solutions, which is made up of a group of companies highly specialized in the development, manufacture and implementation of comprehensive solutions in technical plastics.
Next, we invite you to know the companies that are part of the PPA Group and our trademarks:
Companies
Trademarks
PPA
At PPA (Productos Plásticos Anticorrosivos, S.A.) we are specialists in the design, manufacture and installation of technical plastic pipes and equipment for the transfer and storage of corrosive and non-corrosive fluids.
Under our trademarks we manufacture storage tanks, gas washing facilities, process equipment, thermoplastic and thermosetting piping systems, modular desalination plants, PRFV screws
Equipment and piping systems in technical plastics.
PPA&KRAH
At PPA&KRAH we manufacture large diameter piping systems (up to 4,000mm internal diameter) in HDPE and PP for land (PPA KPS) and marine (PPA OUTFALL)
Large diameter HDPE and PP pipes and fittings.
PPA PERU
The expansion of our company to other continents gives birth to PPA PERU, allowing us to meet the demand of the LATAM market.
At PPA PERU we have carried out projects as unique as the underwater outfalls of the La Taboada and La Chira WWTPs (Lima) or the oily water sanitation network and the underwater outfall of the Talara Refinery.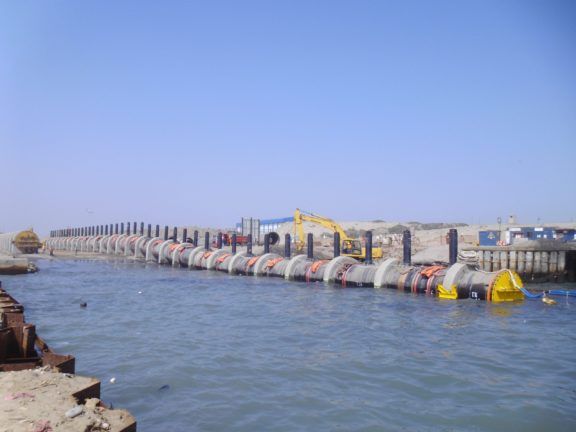 PPA KPS
Our large-diameter piping system, PPA KPS, is especially suitable for sewage systems, discharge pools, low-pressure irrigation, in-line stormwater tanks, lixiviate collection systems, etc.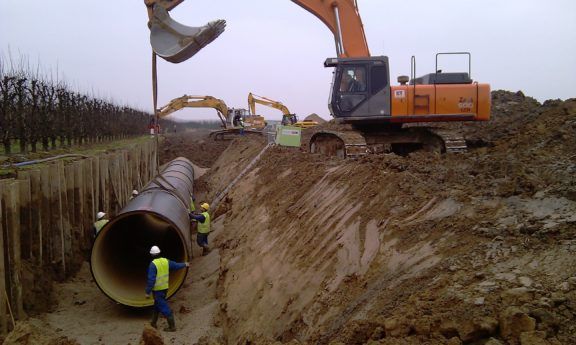 PPA OUTFALL
At PPA OUTFALL, we manufacture large-diameter piping systems for the collection and discharge of seawater from desalination plants, thermal power plants, water treatment plants, rainwater spillways, etc.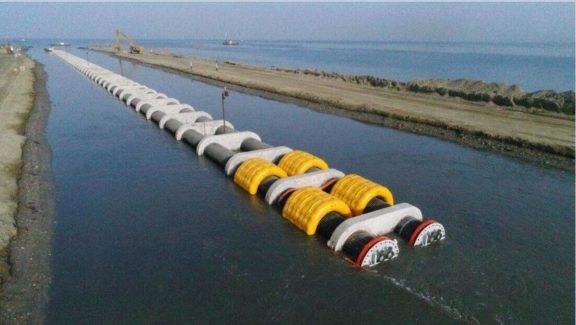 PPA TANK
Under the PPA TANK trademark, we design and manufacture HDPE PE-100 and PP storage tanks for water treatment plants (WWTP, PWTP), chemical product manufacturers, stockists, dealers, etc., using Helical Extrusion Technology.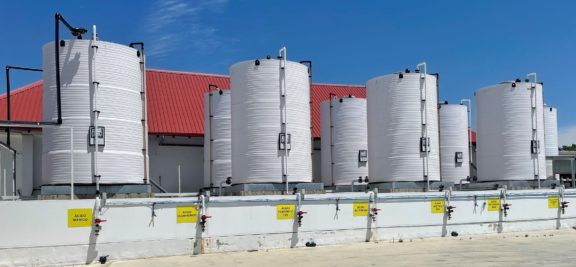 Tancs manufactured by registration without welding, according to ITC MIE APQ-06
PPA VENT
Under the PPA VENT brand, we manufacture, supply and install gas cleaning and environmental deodorization systems.
High energy efficiency, high performance, quality and reliability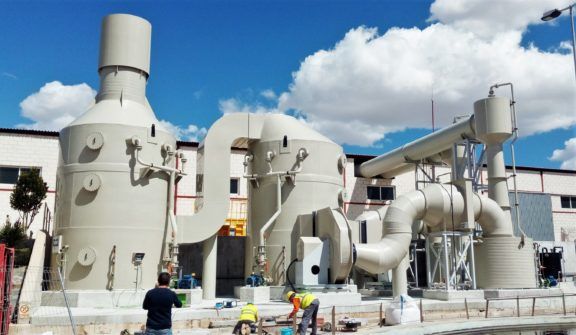 PPA PEQ
At PPA PEQ we manufacture equipment and facilities for high performance processes such as: pickling and electrodeposition tanks, tanks and process tanks, reactors, and special parts.
High performance process equipment in technical plastics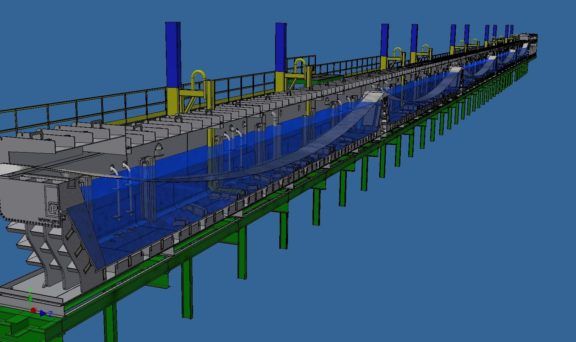 PPA TUBE
At PPA TUBE we manufacture modular industrial plants and thermosetting and thermoplastic piping systems for facilities which transport all types of corrosive fluids.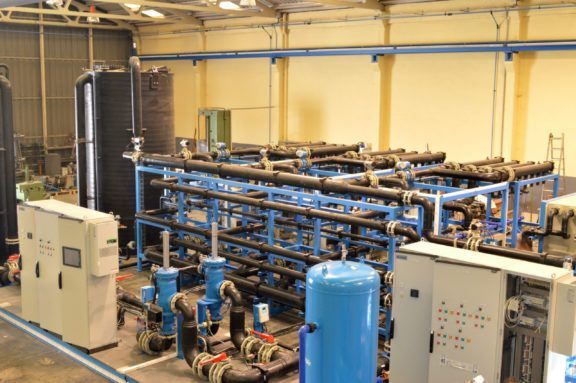 PPA DESAL
Through PPA DESAL, Grupo PPA has participated in important desalination projects (up to 600,000m3/day) in different countries around the world. In all of them we have detected the need for a change of approach when undertaking the mechanical work of these facilities.
In this line, PPA has developed an industrial methodology for the design, manufacture and supply of the different parts of the desalination plant (pumping, filtration, reverse osmosis, remineralization,…) in a pre-fabricated way.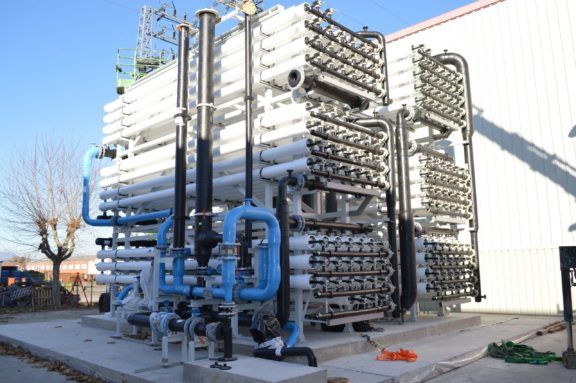 Design, prefabrication and assembly of desalination plants in modules
PPA BOLTS
PPA BOLTS FVRV60413 screws are the solution to the problems of corrosion and chemical attack of flanged joints and anchors subjected to corrosive environments in general.
Screws resistant to all types of environments